A unic service for universities and other academic institutions
We make available to schools and universities the necessary technology so that they can issue a digital and unforgeable version of their degrees and we give everyone access to the online verification system for them.
The students of the participating schools will receive a digitized academic certificate, which they can share with third parties so that they can view it and validate its authenticity.
With Blockchan Qualifications it is not posible to fake academic certificates any more!
If you are an educational institution and you want to issue degrees with our technology, fill out the following adhesion form: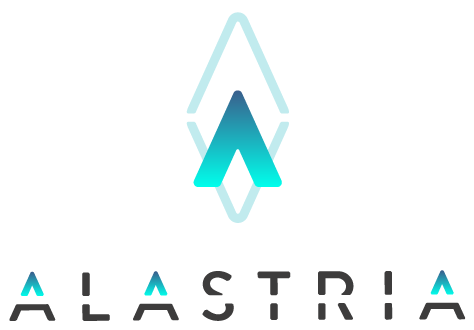 Partnership with Alastria
Blockchain Qualifications holds a strategic partnership with the most important consortium of blockchain companies in Spain.
Advantages of issuing blockchain certificates 
About Blockchain Qualifications
We use the Ethereum blockchain, recognized as the most secure, reliable and transparent blockchain platform for decentralized applications.

Unbreakable security protocols against fraudulent activities.

Optimized and intuitive platform.

Integrated with the institution's CRM software with limitless issuance capacity.

customization and integration with the client's website and brand.

Cloud based platform with easy and quick set-up.

Certificates can be integrated with LinkedIn and other social networks.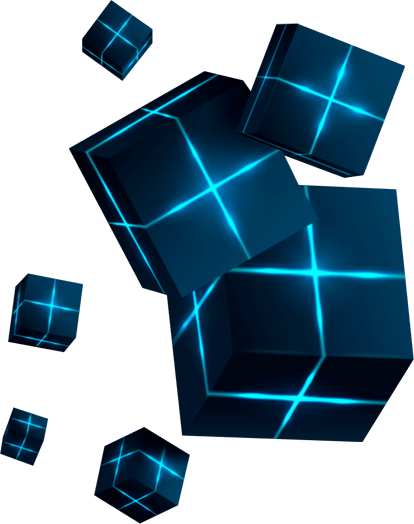 ¿What is blockchain about?
Blockchain is a new technology appeared in 2009 that allows information to be recorded under digital unforgeable signatures, recognizing the issuer with total reliability. It is based on a cryptography system that ensures the immutability of the information to avoid any possible manipulation.
In addition, its storage system replicated in thousands of servers distributed throughout the world, provides state-of-the-art security to registered information and an immediate, unquestionable and global data verification capacity.
The application of this technology in universities and educational entities allows creating a new type of certificate that is more reliable, transparent, and quick. Its capacity to validate the issuer of the degrees in just two clicks represents a paradigm shift that is already revolutionizing the industry.
Blockchain Qualifications Value Proposition
Start issuing blockchain-based certificates
To request more information about Blockchain Qualifications services you can fill out the following form. An agent will contact you as soon as possible.